Retinol, or vitamin A derivative, is a must-have for aging skin. It is called the vitamin of youth for a reason. Retinol works best in a serum. We recommend getting one from a trusted brand and Nanoil is a good choice. By reading on, you will learn 5 noteworthy things about Nanoil Retinol Face Serum.
1. Versatility
Retinol infused into a Nanoil Serum is fully safe even on sensitive skin. The formula is gentle yet highly effective, which is why it works wonders no matter your skin type or problems. You can reach for Nanoil serum without worrying about redness or irritations. If you've turned 30, it's good to add it to your evening skin care routine.
2. Delayed aging process
Wanting to keep the young look for longer is one of the top reasons why we decide on retinol treatment. The serum from Nanoil penetrates the dermis improving both inner and outer layers of skin. Obviously, the antiaging effect isn't instant but it's definitely worth waiting for. Retinol increases the production of collagen and elastin which start diminishing in our 30s. This way the skin has a chance to get back its firmness and elasticity. Beyond that, retinol is an antioxidant which neutralizes the effect of free radicals and UV rays, and makes face lines less noticeable.
3. Improved skin tone
This serum is very effective at brightening hyperpigmentation regardless of its origin so it will solve the problem no matter if your spots are caused by hormonal imbalance, sun exposure or any other thing. The skin is slightly exfoliated to renew the epidermis for even skin tone. The face looks more radiant and glows.
4. Effortless use
This serum should be used on dry and clean face skin. Super-fast absorption is what makes it different from other serums and you can follow with a night cream after just a few minutes. Retinol should be applied at bedtime because UV rays may cause irritations, plus active ingredients show their full potential while we're asleep and the repair is most intensive. You need to remember about sunscreen in the morning, SPF 30 or ideally SPF 50. First, use retinol just once a week and gradually do it more often.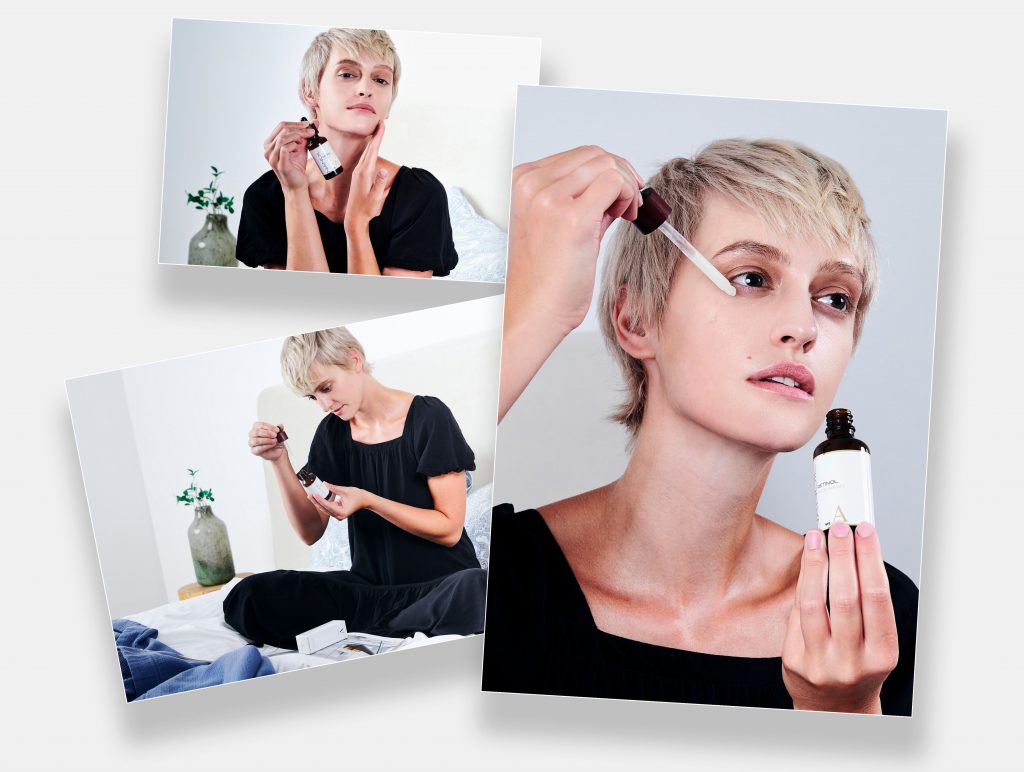 5. Price and size
Nanoil Retinol Face Serum is special yet not just thanks to the "wow" effects. The bottle it comes in is bigger than those of similar products. We get 50 ml of the serum while most popular products have 30 ml or less. It really pays because it's almost twice as big and the price is very attractive. To keep the product fresh, it must be stored in a dry and dark place.
Where can you find Nanoil Retinol Face Serum?
This serum is sold at many online stores but we recommend the official site www.nanoil.us as we got the product delivered safely-packaged and really fast.